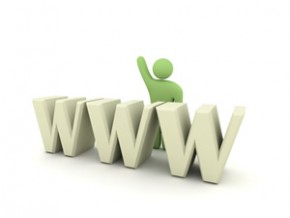 We recently did a webinar session for the Business Aid Centre covering the topic "Online Marketing & its Benefits to your Business".
The webinar covered:
Why a website is possibly the most cost effective marketing tool for your business
The website development flow - How do I get a new website?
Five things to ask your web design company before you start
The importance of design - The AIDA (Attraction, Interest, Desire, Action) model and why your website needs to stand out
Social Media - What is it and is it right for my business
Blogs - What is a blog and why does my company need one?
Search Engine Optimisation - Search Engine Marketing - The importance of optimisation, quality and tracking.
You can listen to a recording of the webinar below, it runs for about 45 minutes, 30 minutes interview format and 15 minutes Q&A.